Go into effect from February 1, 2013 regulations for the transport of goods by road prohibit a transit of trucks in daytime on the Moscow Ring Road. This led to a need for additional parking spaces for cargo carries.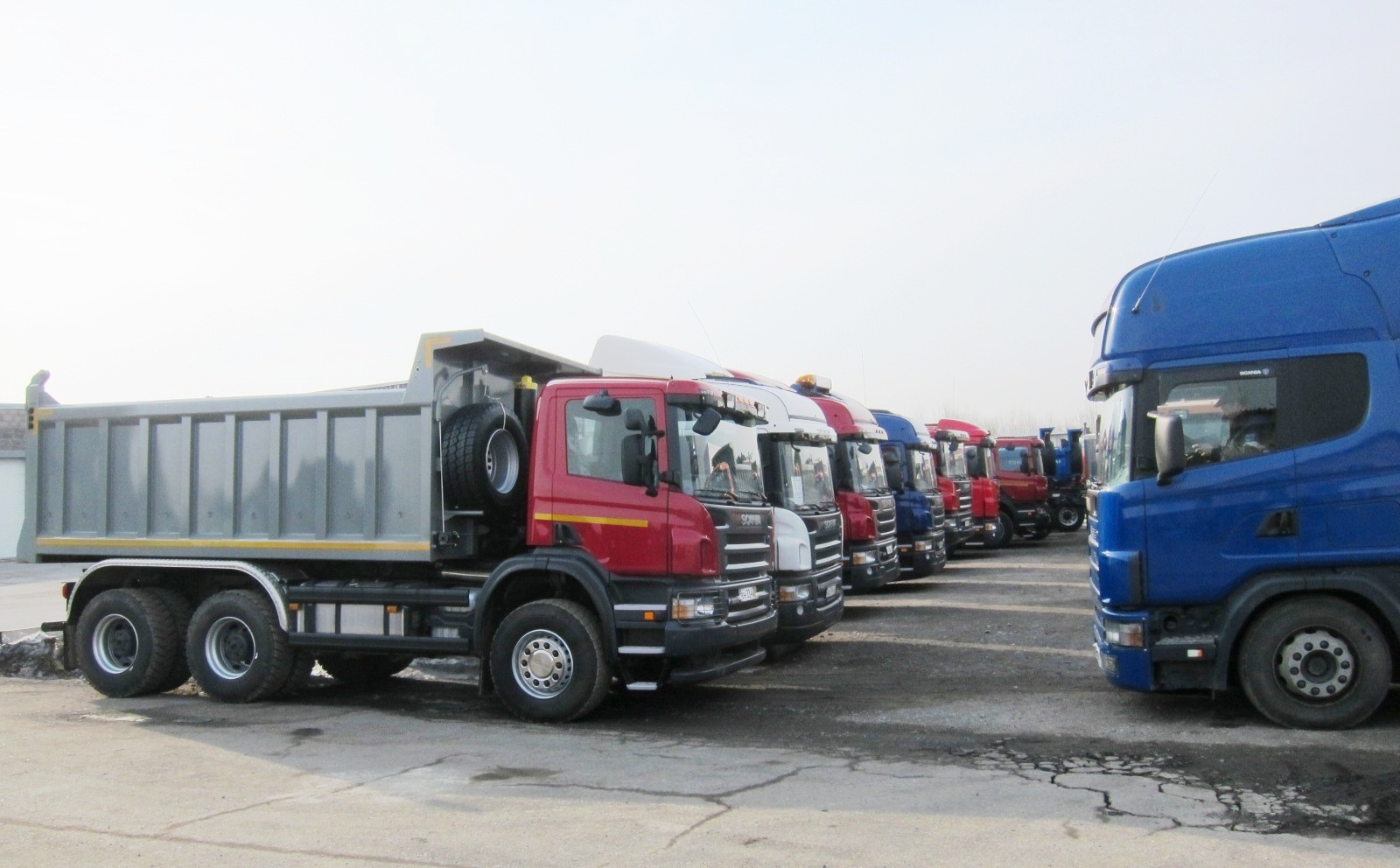 According to preliminary estimates, in Moscow is necessary to create 10 000 parking spaces as sites for carries of goods by road. Some experts believe that this will obviously not be enough, for the quality organization of freight transport needs up to 40 000 cars.
The city administration plans to build 20 parking sites, where can simultaneously located about 150 trucks. In addition, these parking will be equipped with hotel rooms, showers and laundry.