We are pleased to offer you a service - «Door to Door». We can deliver your cargo to its destination in Afghanistan.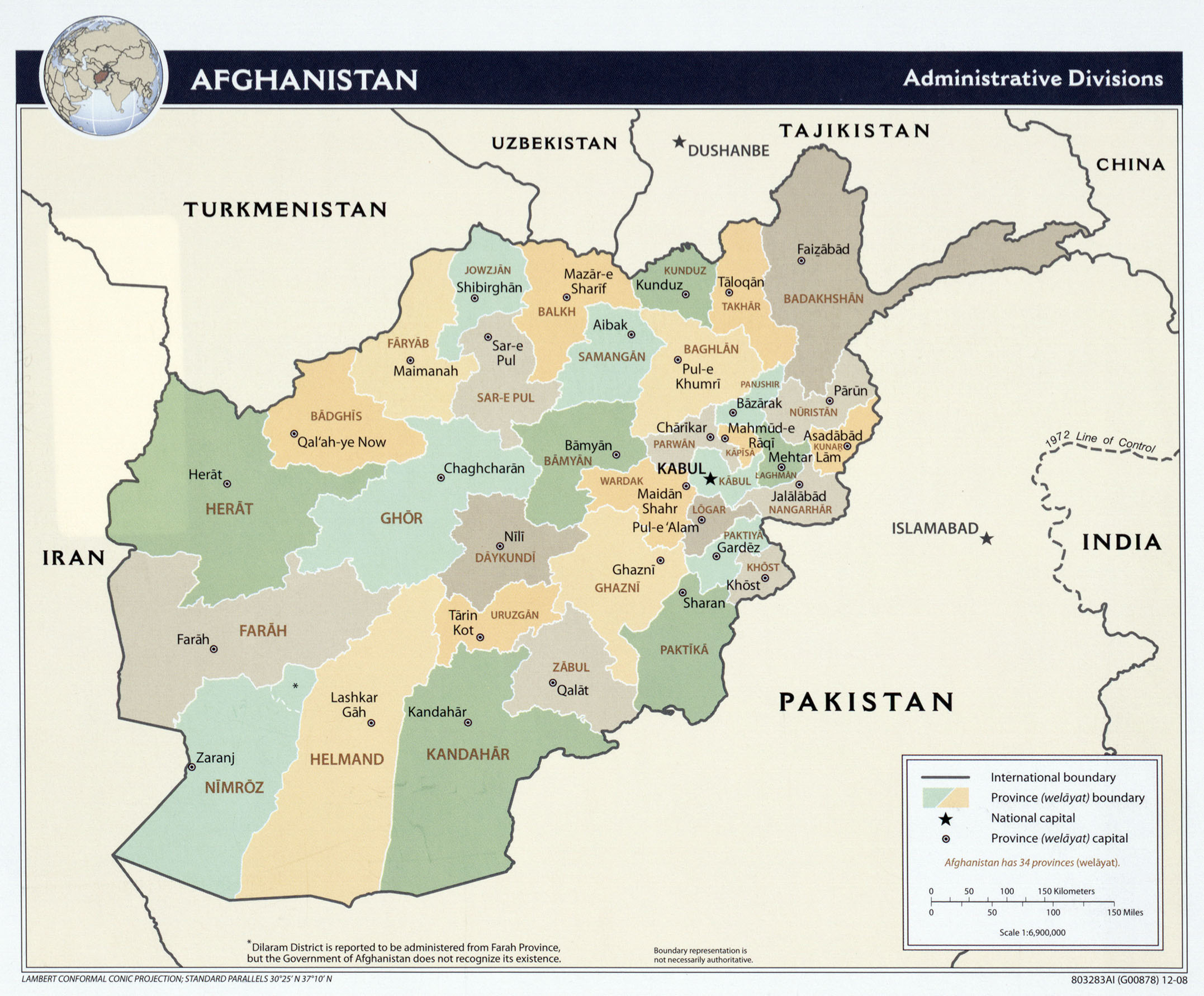 We deliver the goods not only in Sherkhan -Bandar, but also to any other district of Afghanistan: Kabul, Kandhahar, Herat, Mazar-e Sharif, Kunduz, Bagram, Jalalabad, Nimroz, Penich, Qalat, Khas Kunar Province, Argandab, All army bases
Also we can provide you with:
• Paramilitary support
• The service is "Tracing Report"
• Examination of goods
• Full package and customs brokerage services
• Making the commodity-transport documents
• Select the route and type of transport
Delivery of goods to Afghanistan route is through Tajikistan, bypassing Uzbekistan.
We guarantee you the speed and reliability of delivery time.